In the middle of the green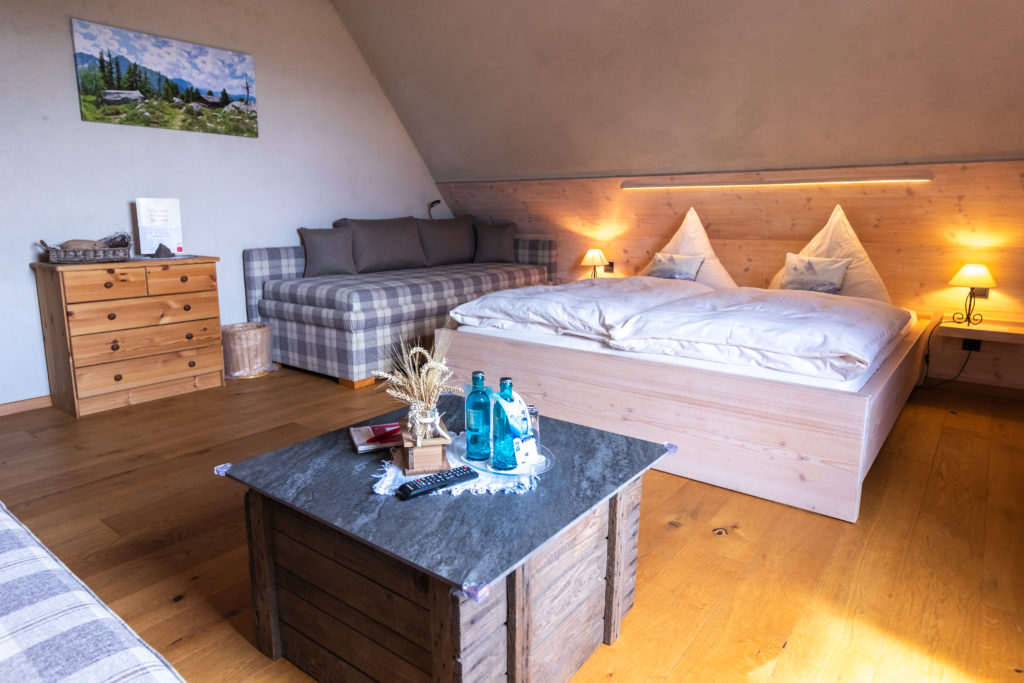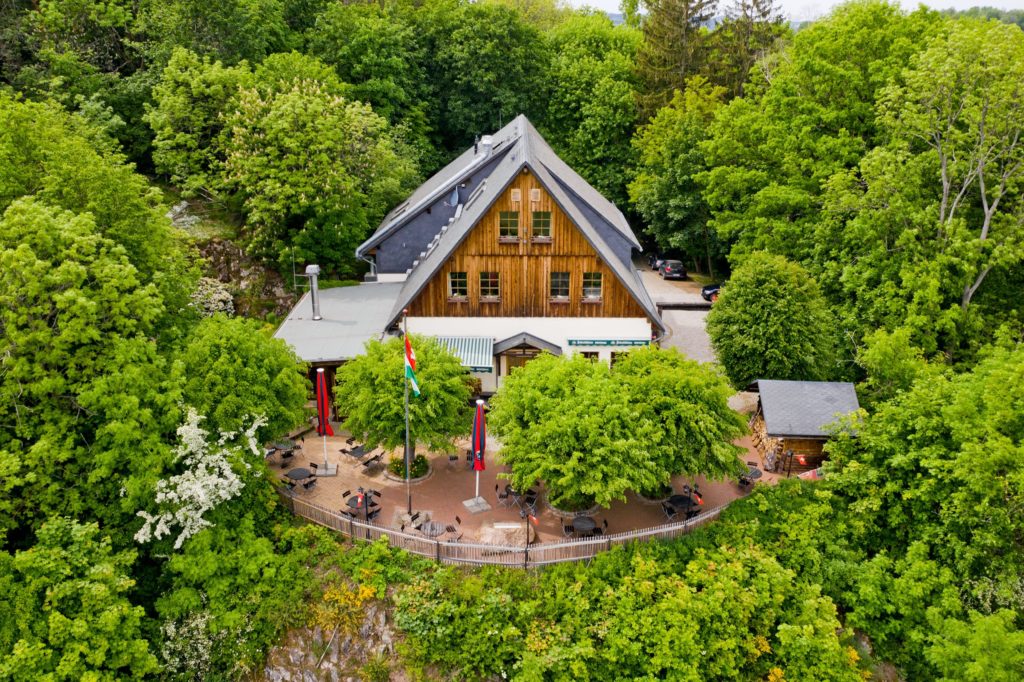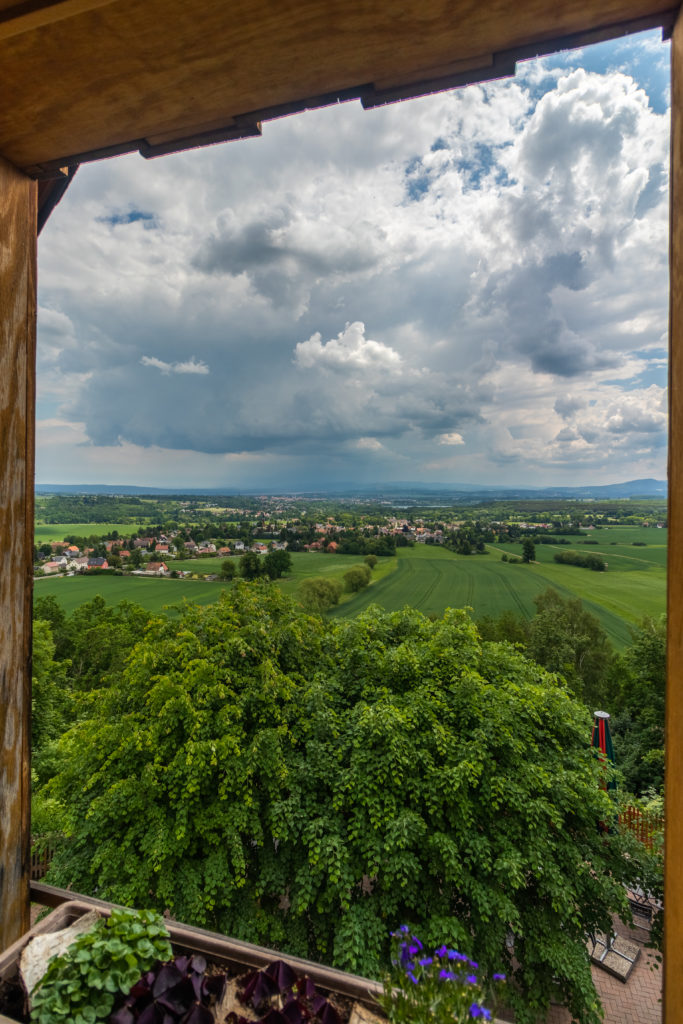 Welcome to the KOITSCHE mountain inn
Alpine hut romance – right on your doorstep! We don't speak "Swiss German" here in the south of Saxony, but we feel very connected to the alpine mountain people in culinary terms. You can see and taste it here in our house, maybe other sense organs will also switch on. We also make the beds in our cozy apartments with an integrated mini kitchen for 2 to 5 people.
We look forward to getting to know you and seeing you again.
Your KOITSCHE team
Pleasure on our panoramic terrace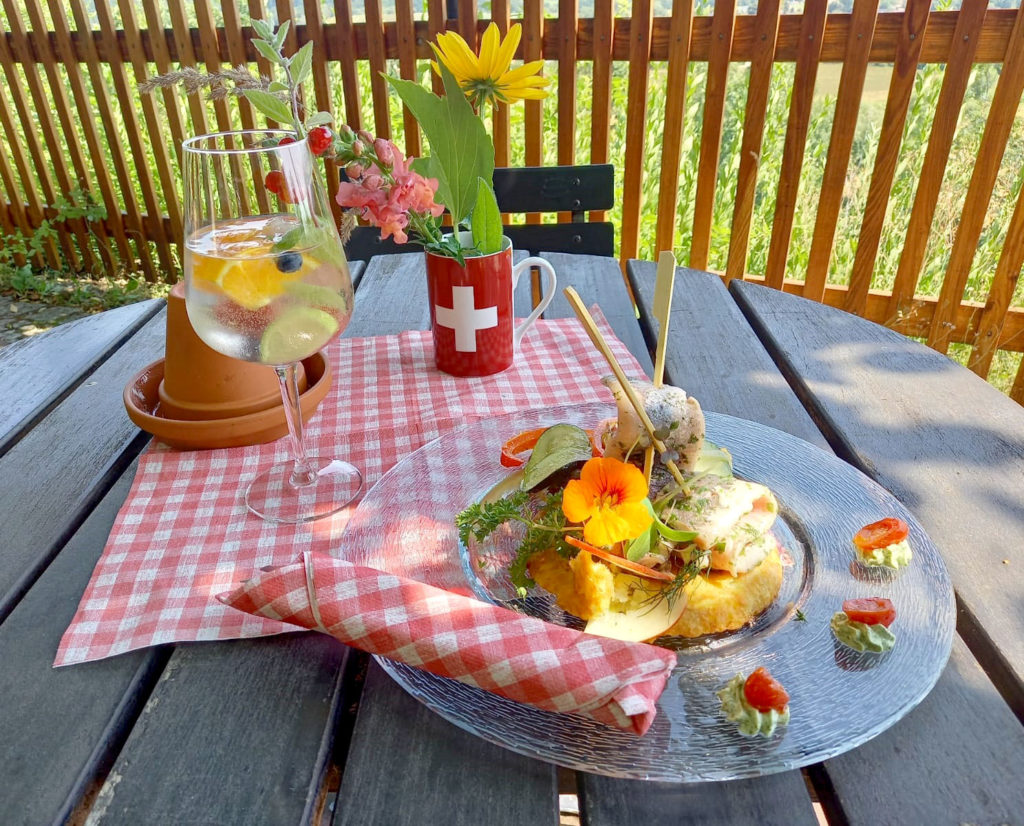 When you walk up the 375-metre-high KOITSCHE, you can already imagine the fantastic panoramic view. Only 10 minutes by car from the city of Zittau you can enjoy one of the most beautiful vantage points in our region, we call it »Hospitality with a horizon«.
he KOITSCHE is an ideal starting point or destination for hikes to the numerous attractions in Germany's smallest low mountain range. While the smaller guests romp around on the KOITSCHE, the older ones can relax on our wonderful terrace.